FG Wilson is an industry leading expert providing excellent quality product, superior sales support and a solid aftermarket capability. From initial assessment of your power needs to implementation of a solution through round the clock service, technical back up and support, we are there to provide a complete end-to-end service throughout the life cycle of your generator set.
FG Wilson production methods ensure world class product quality by streamlining assembly and incorporating thorough testing for defects at every stage of the build process. Product produced in all our facilities follow strict quality procedures to guarantee consistent product quality.
Our product range, 6.8 – 2500 kVA, includes open and enclosed generator sets for any type of application. Whether it be prime or standby we can provide power suitable for domestic use right up to powering national grids.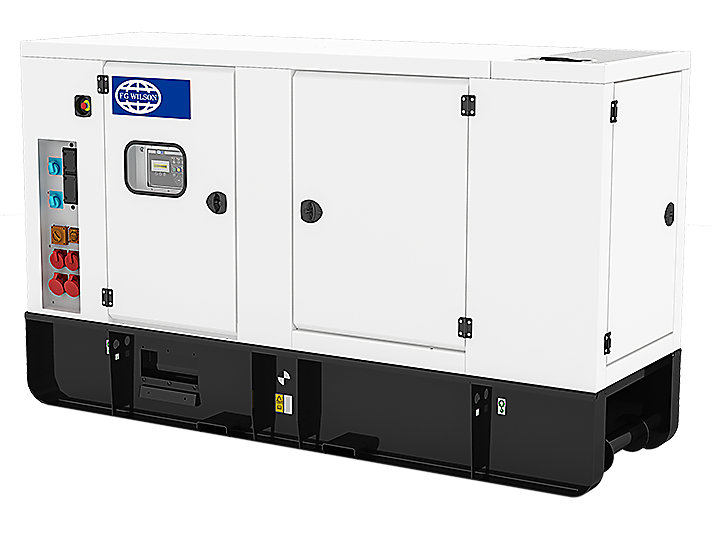 FG Wilson Product Range
Our Rental Product Range of generator sets is available from 20 - 500 kVA. These generator sets are designed to meet the rigorous requirements of temporary power needs around the world. Available in Fuel Optimised and EUIIIa Emissions Compliant models, they are robust, fuel efficient and easy to operate. Galvanised, sound attenuated enclosures provide excellent noise reduction for residential areas whilst ensuring they are able to withstand the harshest on-site conditions.
Models
Minimum Rating
100 kVA / 80 kW
Maximum Rating
TBC kVA / TBC kW
Frequency
EU3a Emissions Compliant