FG Wilson is an industry leading expert providing excellent quality product, superior sales support and a solid aftermarket capability. From initial assessment of your power needs to implementation of a solution through round the clock service, technical back up and support, we are there to provide a complete end-to-end service throughout the life cycle of your generator set.
FG Wilson production methods ensure world class product quality by streamlining assembly and incorporating thorough testing for defects at every stage of the build process. Product produced in all our facilities follow strict quality procedures to guarantee consistent product quality.
Our product range, 6.8 – 2500 kVA, includes open and enclosed generator sets for any type of application. Whether it be prime or standby we can provide power suitable for domestic use right up to powering national grids.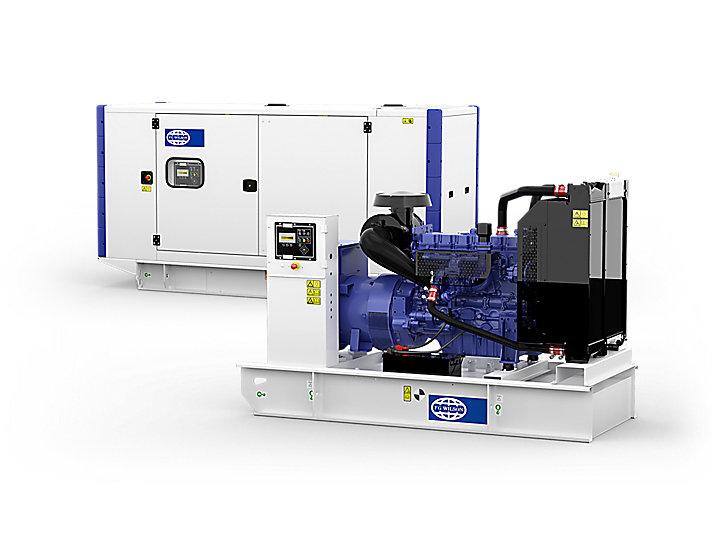 FG Wilson Product Range
Our Small Product Range of generator set models is available from 6.8 – 220 kVA. Offering a wide selection of prime and standby models at both 50 and 60 Hz for all applications. Powered by either an EU Stage IIIa Emissions compliant engine for emissions regulated territories or a fuel optimised engine for less stringent global markets.
With a wide range of options to meet your needs all you need to do is select the right diesel generator set.
Models
Minimum Rating
6.8 kVA / 6.8 kW

Maximum Rating
7.5 kVA / 7.5 kW

Emissions/Fuel Strategy
Fuel Optimised